Injustice 2 picks up right after Injustice 1. I did my first review a long time ago on this site.
https://videogamesalexander.wordpress.com/2013/04/18/injustice-gods-among-us-review-part-1-of-2/
The game has so much to it this time that I had to cut it into several parts. I managed to finish the entire story mode which is interesting this time around because it has more than one ending.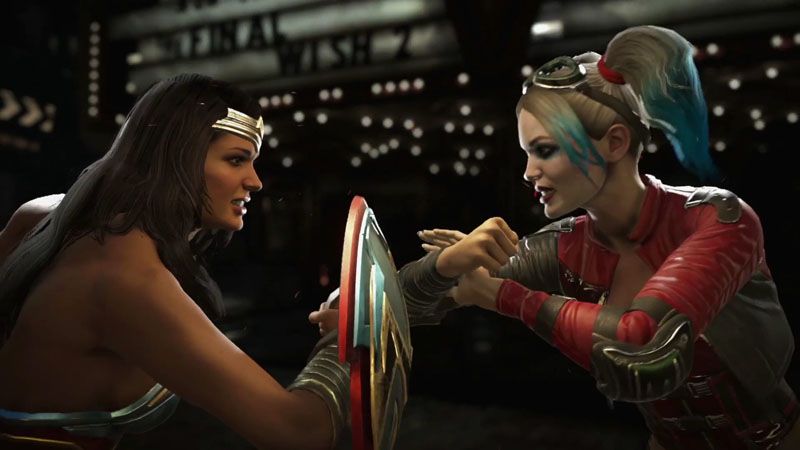 Instead of just telling one story the game lets you choose between two characters between scenes. It effects the way you learn the characters and the outcome of how things go.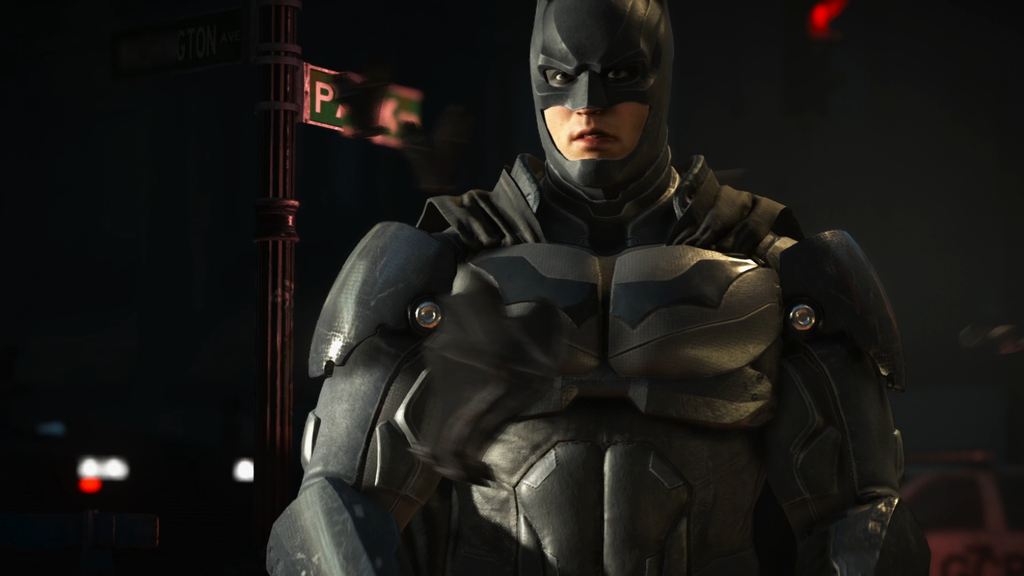 Over all like before the story mode is very much like watching a interactive film. It tells one of the best dc stories I have seen to date.